Blog Archive

Tuesday, April 17, 2012
3:40 AM |
Posted by Brittney Canady
|
Edit Post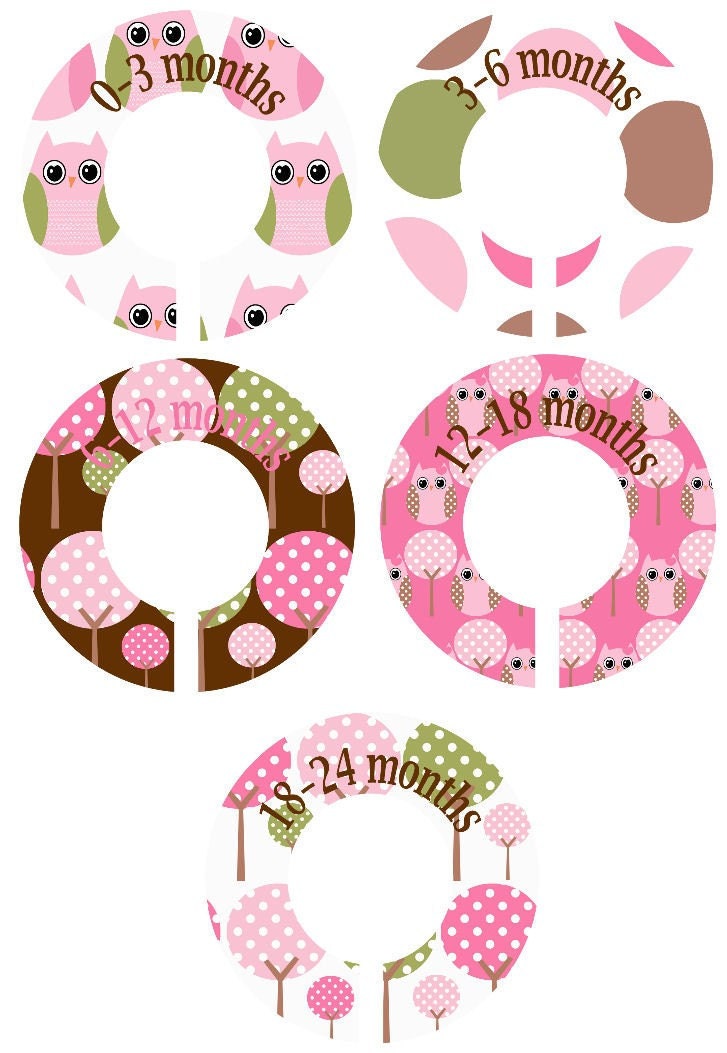 Are you looking for a cute way to organize your child's closet? Does your child have clothes in so many sizes that you can't keep up with them? Look no farther! I have the solution!
Pipsqueak Kids Boutique
offers adorable closet dividers, that have sizes on them, to seperate your child's clothing! Packs come in sizes newborn to 24 months. However, you can add additional sizes or make customized dividers.
Pipsqueak Kids Boutique
was originally named Paper Party Design Company and the owner's daughter, Christine, now of Baby Fables started it up about 3 years ago. She decided she wanted to get into some other products and let the Dividers cease being produced. The now owner saw what she had done and decided to try it myself. Christine, explained how to go about buying the materials I needed and about the way she marketed her dividers through "Etsy".
Pipsqueak Kids Boutique
first day in operation was April 11th, 2011. On Wednesday, April 11, 2012, a One year Celebration was held and prices were reduced by 55%.
The owner started out basically duplicating her daughters designs and now she makes her own, offering whatever the client would like. Our U.S. shipping is now done from Niagara Falls, N.Y. Because of the gas prices they do not save any money, but are able to go about every 7 to 10 days and delivery from Niagara Falls, is only 1 to 3 days and tracking in included.
The owner really enjoys what she is doing, especially now that she is into the designing. She has always been in the Account Industry, until 1990 when she was injured at work. She worked part time until 2005 when she was rear-ended on my way home from work and again in 2007 when she was on my way to the hospital. For years she did nothing. Movement was intolerable and she felt useless. When the oportunity arrived to take over an established business, she thought she could finally do
something productive with her life.
Her husband, John, is her partner in crime and in 2008 he had to quit work due to his being diagnosed with Parkingsons' Disease. Prior to that, since the age of 16 he was a truck driver. This Businesses could not have come at a better time for the two of them! In the future she would love to start the production of cards, invitations, thank you and gift cards.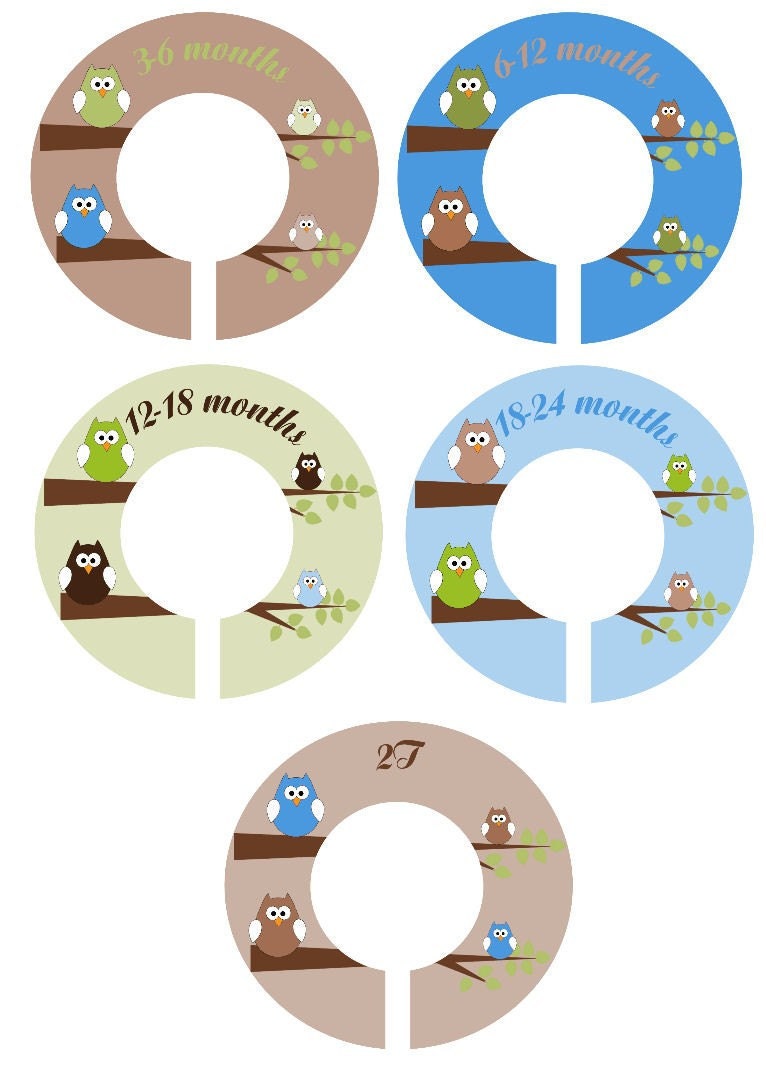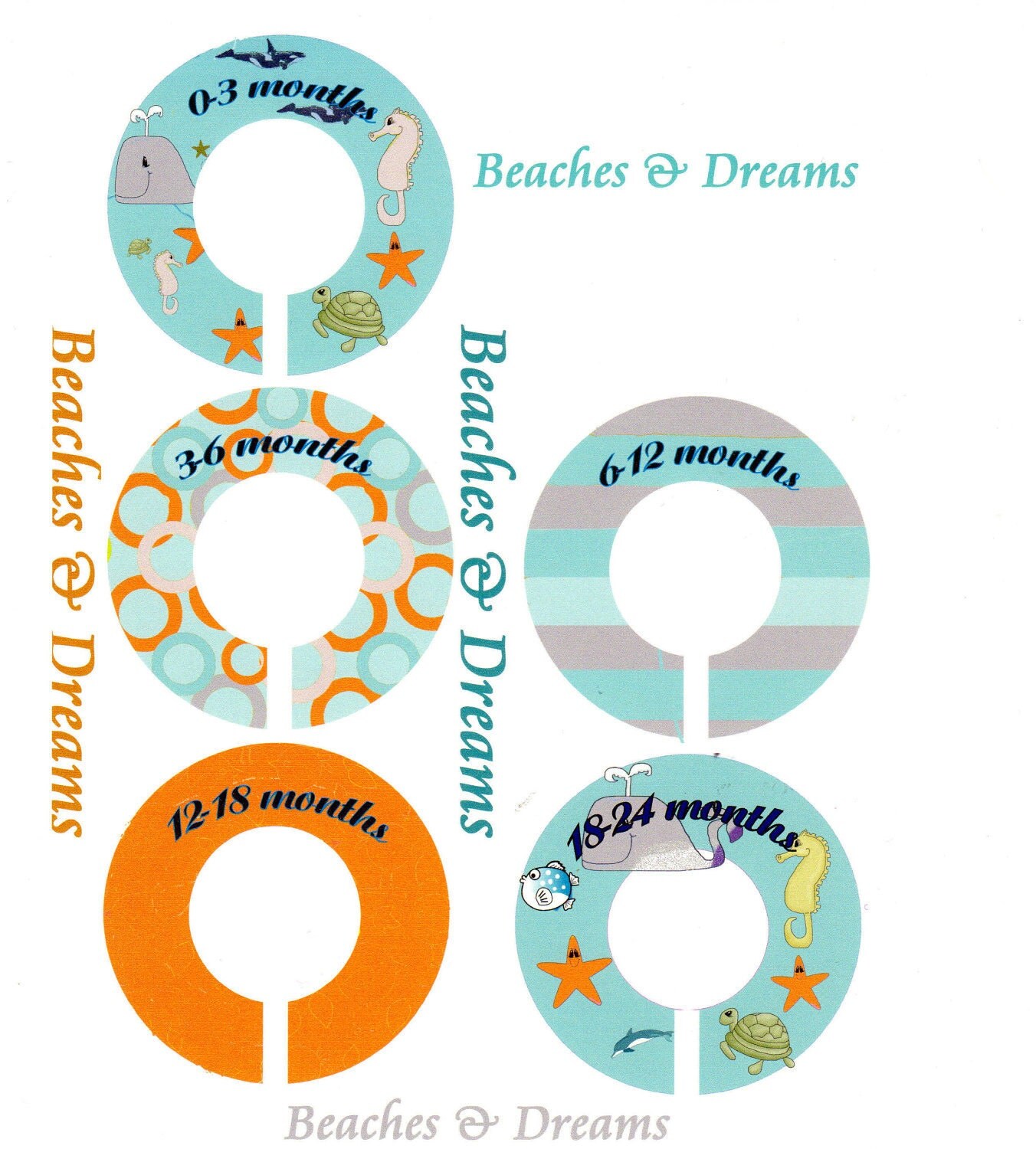 I received a set of these dividers to use in Sagey's closet and honestly needed them! I wish I would have came upon
Pipsqueak Kids Boutique
earlier! Since Sagey was born I have struggled to keep up with all of her clothes in her closet. I have let her grow out of so many clothes because they were at the wrong part of her closet. Now, I do not have this problem anymore! If you are looking for a great way to organize your child's clothing look no farther!
Buy It: Visit
.
Win It: One winner will receive a set of newborn to 24 month girl dividers from
Mandatory Entry: Visit
and tell me your favorite item!
Extra Entries:
1. Follow me with GFC.
3. Tweet about this giveaway.
About Me
Brittney Canady
View my complete profile