Blog Archive

Monday, February 27, 2012
3:46 AM |
Posted by Brittney Canady
|
Edit Post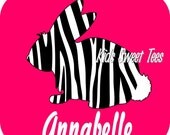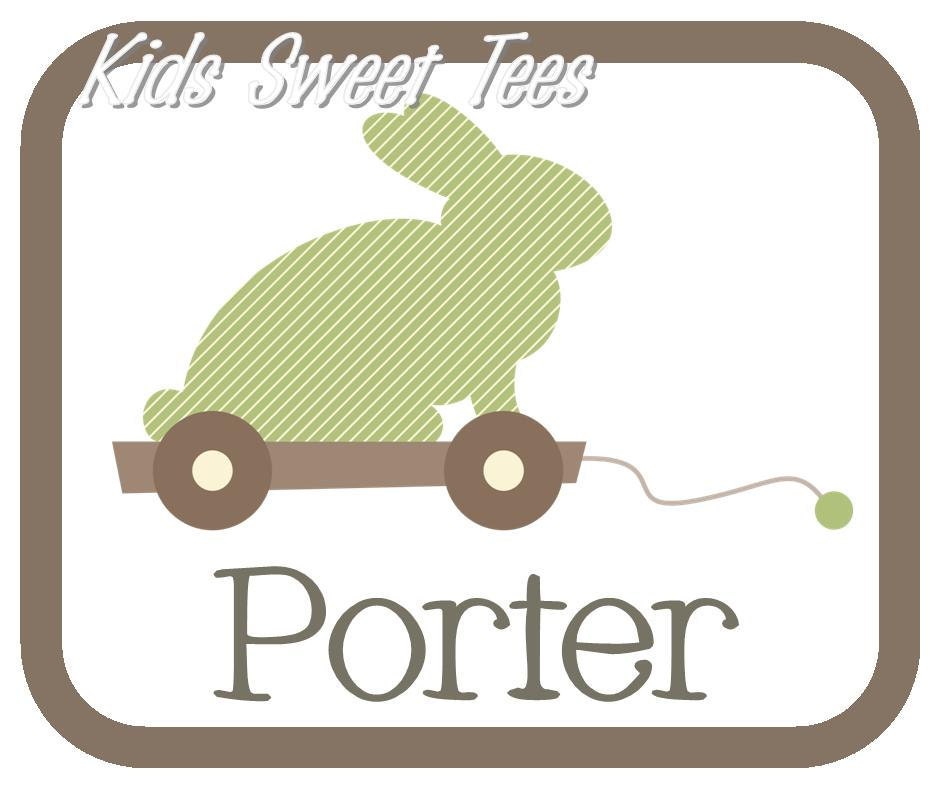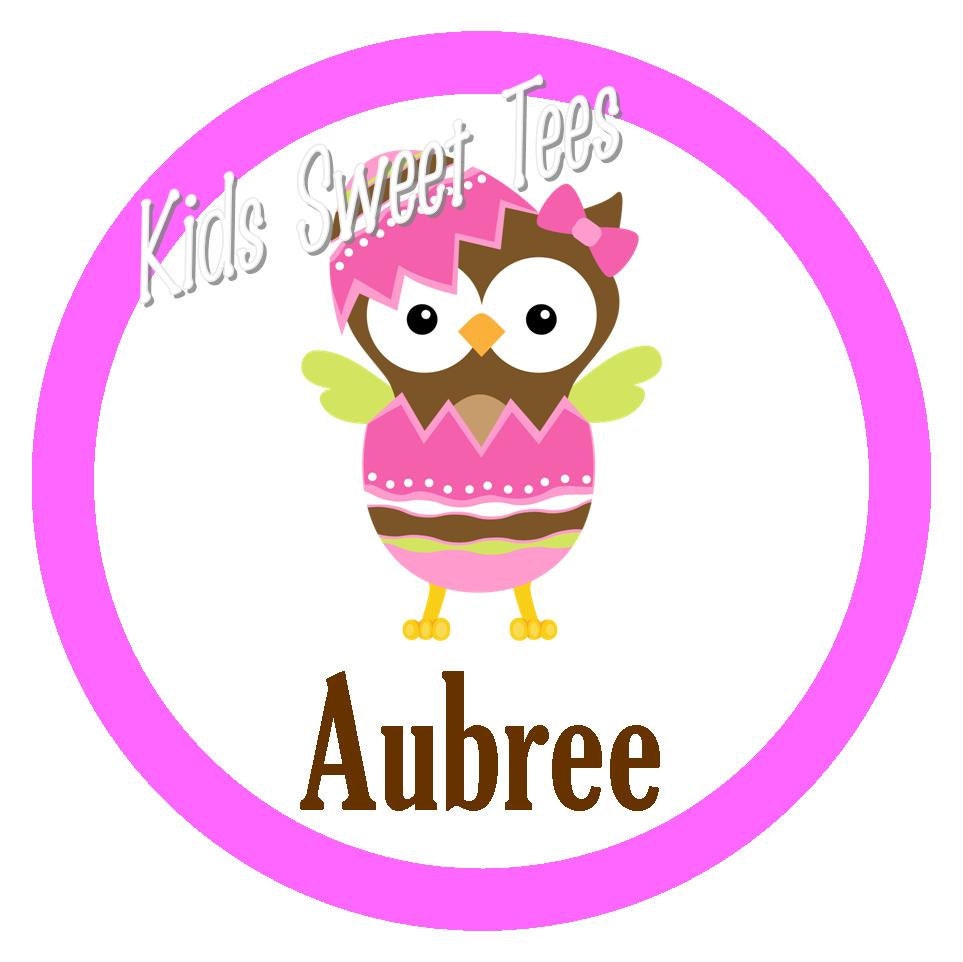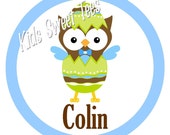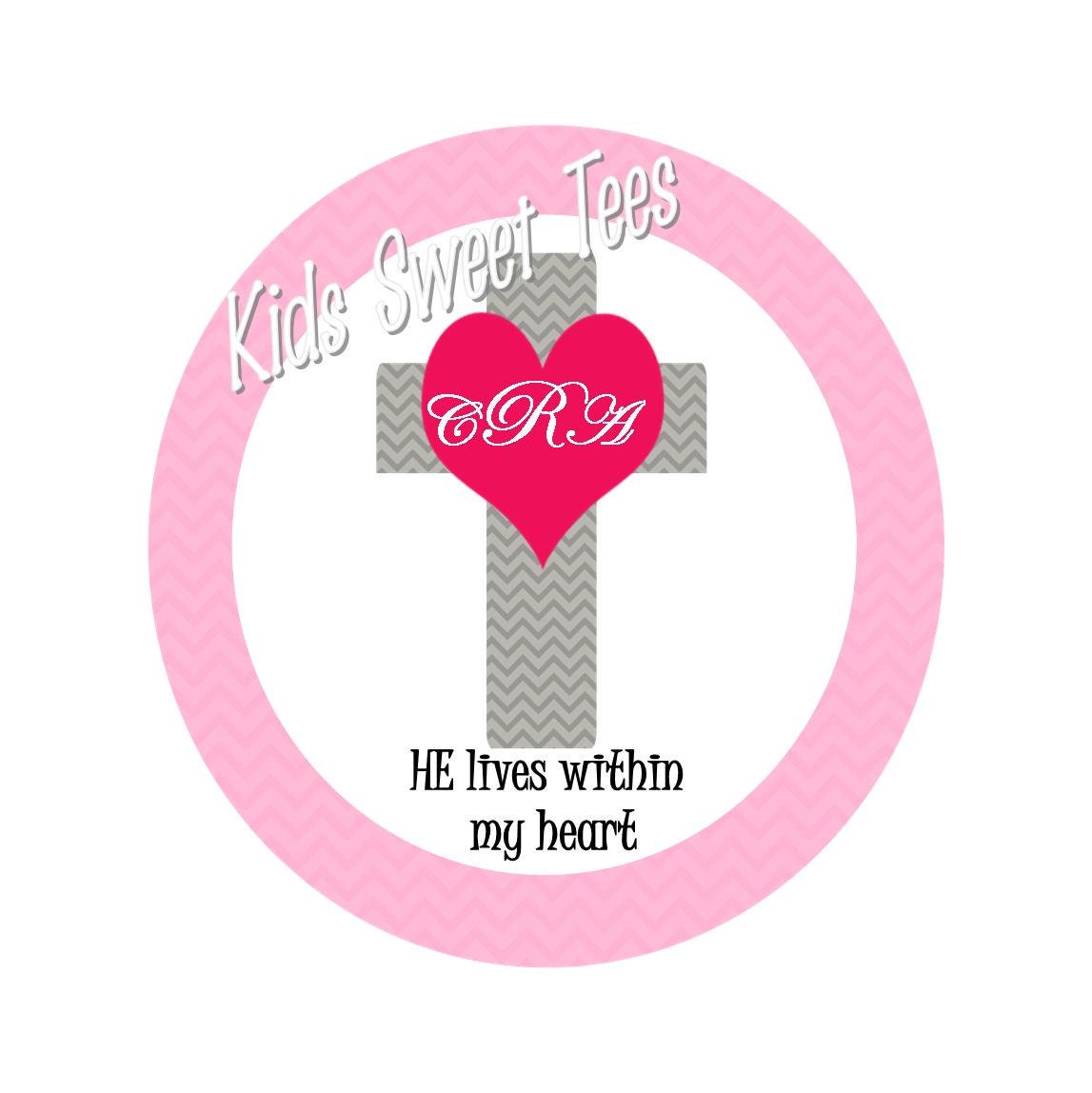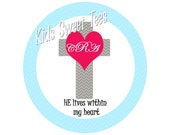 Are you looking for a super cute screen printed tee? Look no further!
Kids Sweet Tees
has exactly what you are looking for! They offer several options to fit your need!
Kids Sweet Tees
offers three basic options
1. You can buy a personalized digital file for only $2.50. When you do this they email you the file and tips and instructions on how to apply the item to a shirt that you provide. You can buy the transfer paper at big box stores, office supply and craft stores. You can't beat the price to have a cute custom shirt of you little sweetie.
2. They can print the personalized image on professional grade transfer paper using their professional grade pigmented ink printer and send the transfer and directions to you. This option starts at $7 plus shipping. All you have to provide is the shirt and iron it on.
3. They can make the shirt for you. This option starts at $12 plus shipping. Again, they use professional grade transfer paper and pigmented ink and use a professional heat press to apply the image to the shirt. You can also order bibs and burp cloths.
They can also do custom orders and make just about any design into a birthday shirt or big bro/ lil sis type shirt. Just ask! They do not offer licensed characters or teams as they are copyrighted and they like staying on the right side of the law! ;)
The owner has always loved cute and creative things and when her son was born she found it so difficult to find cute and custom items (esp. for a boy) that were also AFFORDABLE! She discovered iron transfers as a fun and creative way to make shirts for him without breaking the bank so she decided it would be a great way to help support her family.
SPECIAL:
Use the colde polkadot when ordering a digital file to receive 20 % off ! Send a message before you order saying you saw this blog to get 20% off!
Kids Sweet Tees
sent Brynley Sage this adorable Easter Shirt! We love owls around here and this is PERFECT! The shirt firts great and is so super cute! She also sent us an iron on transfer to create another shirt! She offers custom shirts and iron on transfers so you can create your own shirt!
About Me
Brittney Canady
View my complete profile