Blog Archive

Monday, January 30, 2012
3:38 AM |
Posted by Brittney Canady
|
Edit Post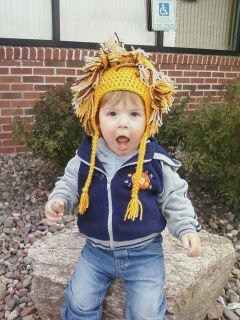 Forever Young
offers many varieties of hats from newborn to adult. 100% acrylic is used for 2 reasons....Its cheap so they can offer a better price to their customers, and it's so stretchy! The owner, Tiffany, can fit her head into her 3 yr olds hats!
Forever Young
has MANY more hats their Facebook page, so check that out. If you do not see a particular hat that you are looking for, they will gladly do custom orders! Never hesitate to ask! This summer they will be adding lots more fun products. They are also about to add a line of the softest baby blankets with popcorn hearts stitched right into it! These will be made by the owner's mother (she has lukemia so this is a great way to keep her busy n help make money for chemo bills)!
The owner, Tiffany, started out making hats as a hobby, and to save money. Last year ALL of her friends were sporting the big bellys! She was laid off and pregnant herself so she couldn't afford baby shower gifts. One day a friend was sending photos of adorable hats from etsy. She knew she could make her own because her mom taught her to crochet when she was 7. So she made them as baby shower gifts and everyone LOVED them. When she posted photos on Facebook this fall and everyone kept asking if they could buy one! She knew she had to open shop! Currently all of her earnings are going to birthing costs for her youngest son, so she appreciates the business more than you know!
She is planning to open her own farmer's market/fall fest this year and will offer hats their as well.
Her number one job is mom! Nothing comes before that. She has 2 adorable blonde boys. They are herlife! When she has spare time I spend my days watching classic Disney movies and crocheting new creations! She is a full time home care nurse for children with special needs.She loves what she does!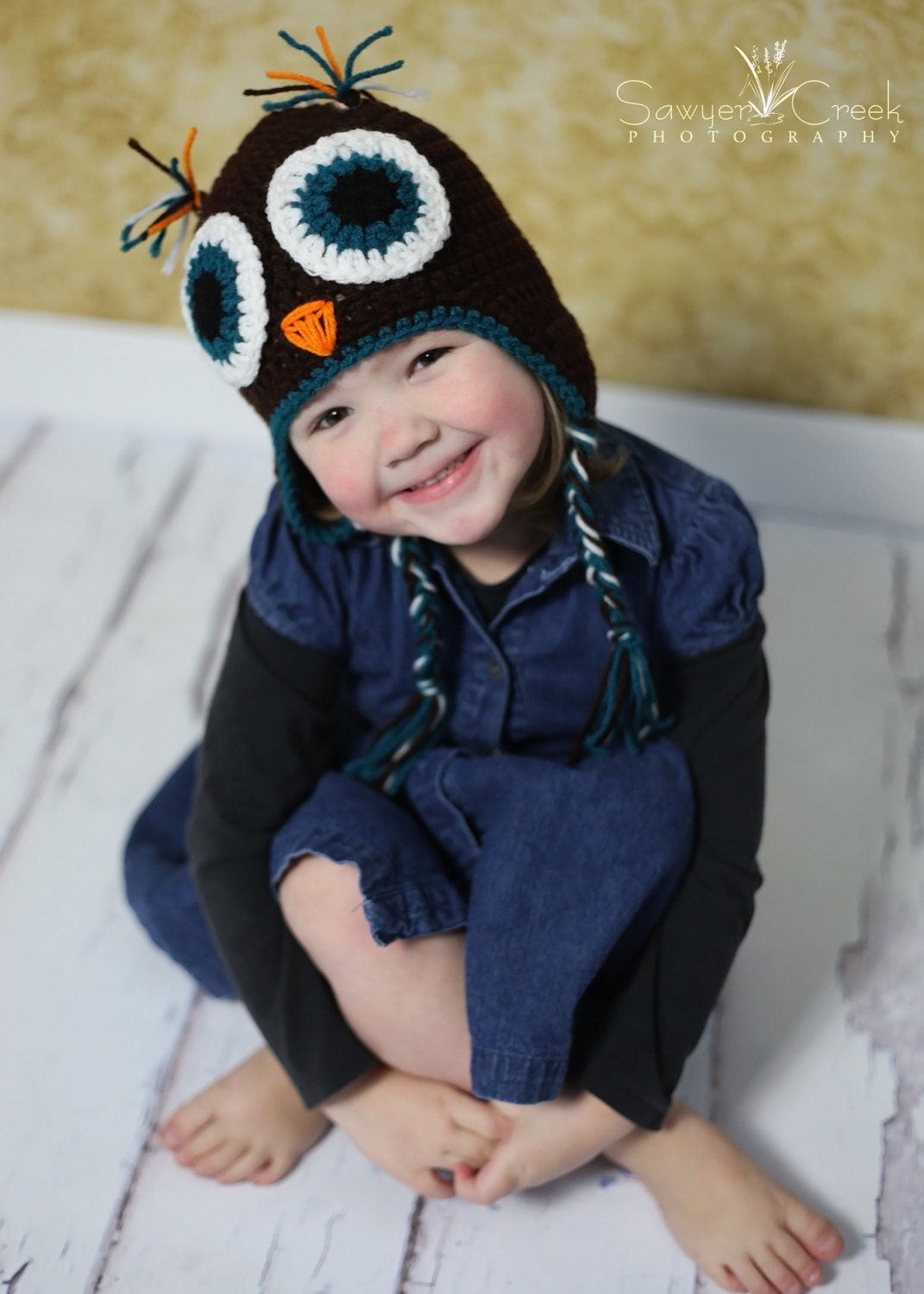 Forever Young
sent Sagey the most adorable owl hat, similar to this one! Not only do I love their prices, but their quality of work is AMAZING! I love that the hat is stretchy so I do not have to fight Miss Sagey to put it on her head. We love
Forever Young
!
Buy It: Visit
Win It: One very lucky winner will receive a hat of their choice valued at $15-22 from

Mandatory Entry:
Visit
Forever Young
and tell me your favorite item.
Extra Entries:
1. Follow me with GFC.
4. Tweet about this giveaway.
5. Like me on
FB
.
6. Make a purchase from . 10 extra entries
9. Follow them on
FB
and let them know I sent you!
Giveaway open to U.S. residents only. Please make sure you leave your email address with each comment. Giveaway ends Monday,February 13, 20112 at 11:59 P.M. These are my opinions of this company.
About Me
Brittney Canady
View my complete profile