Blog Archive

Tuesday, November 29, 2011
3:48 AM |
Posted by Brittney Canady
|
Edit Post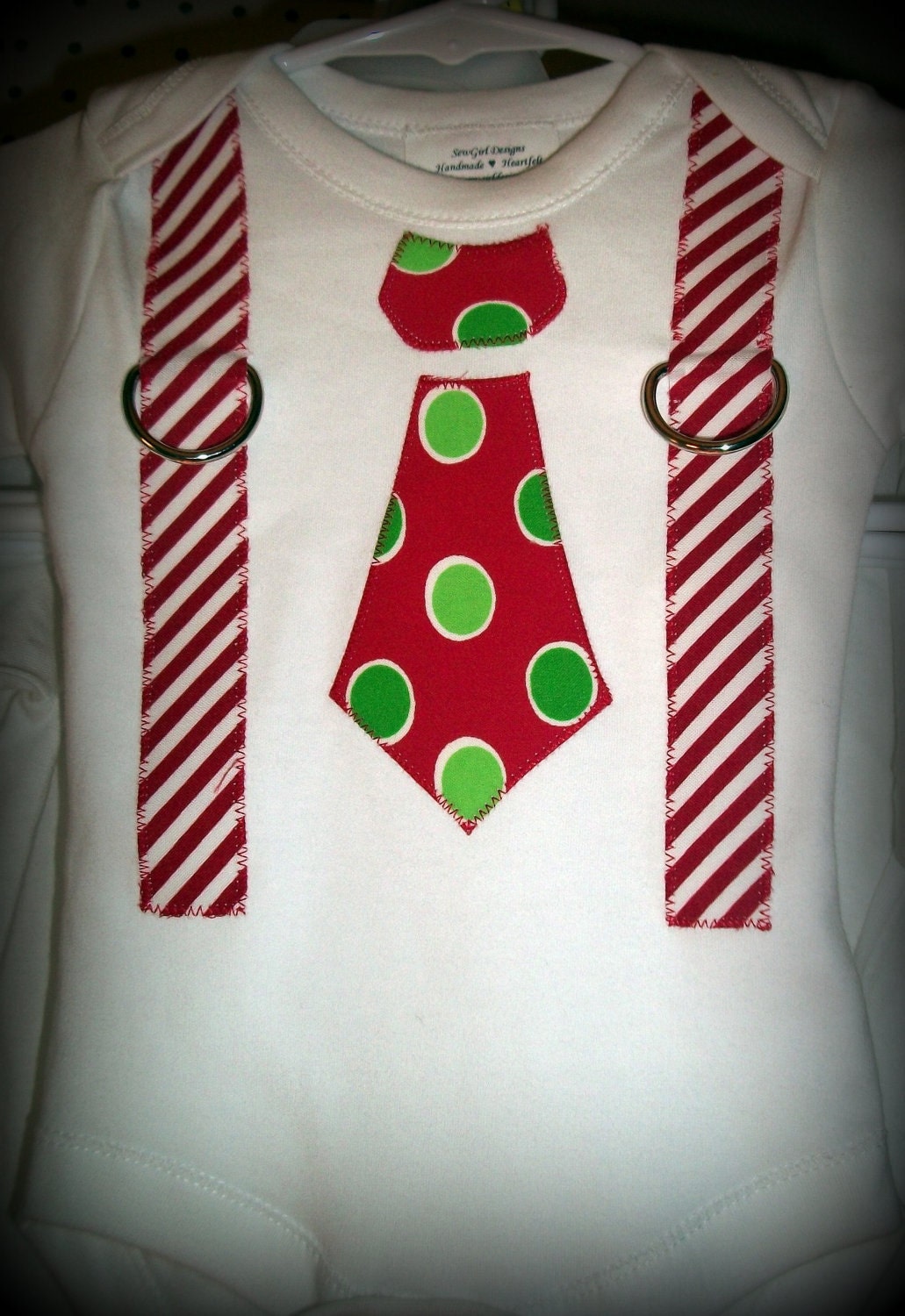 Sew Girl Designs
is a new business! The owner started by making these shirts for her granddaughter. She was encouraged to list a couple shirts on Etsy and it has taken off from there! They done a few local craft shows, and have been asked to put my things in boutiques recently. She often sees things she'd like to make or dabble in, but tries to stay focused on her shirts / onesies. She would rather be good at one thing instead of average in many things! She is very proud of her onesies, as they are not a store brand but from a wholesaler and you can't buy them in stores. They are 100% ringspun cotton and softer than most. She does not use an embroidery machine to applique these. She hand cuts all the designs, and while she might be inspired by embroidery machine designs, she tries to keep her designs original. She things of her shirts as a canvas and she gets to create fun pictures with fabric. She recently purchased an embroidery machine so she can offer embroidered names, but she also appliques the names for a unique look. She is currently working on some new valentine's and spring designs and hoping to have those up soon!
She is a grandmother of 4, and she left her fulltime job to stay home to help with my grandchildren. She loves that this business is growing and enables her to enjoy my time with her family!
Sew Girl Designs
sent Sagey this gorgeous handmade onesie! I have to say that I am in love with this shirt! Every detail about this shirt is perfect! Sagey really enjoyed wearing this shirt and pointing to the reindeer all day! My favorite thing about the shirt is of course that the reindeer is wearing a bow! We are very happy with this shirt and
Sew Girl Designs
!
Win It:
One very lucky winner will receive the shirt of their choice from
Sew Girl Designs
.
Extra Entries:
1. Follow me with GFC.
4. Tweet about this giveaway.
5. Like me on
FB
.
6. Make a purchase from
Sew Girl Designs
. 10 extra entries
Giveaway open to U.S. residents only. Please make sure you leave your email address with each comment. Giveaway ends Monday,December 13, 2011 at 11:59 P.M. These are my opinions of this company.
39 comments
About Me
Brittney Canady
View my complete profile